Connecting mind, body and spirit through a holistic and sustainable lifestyle.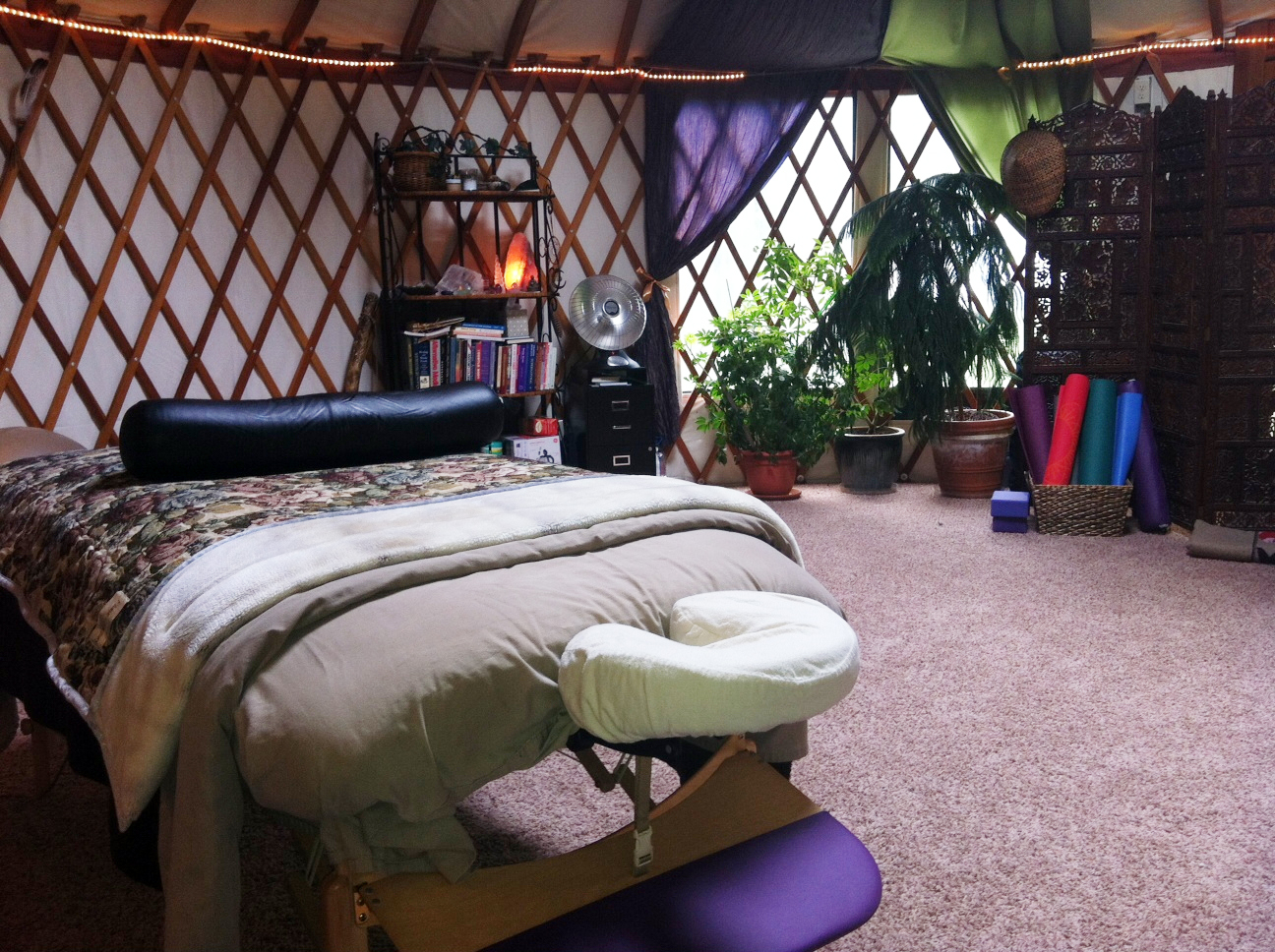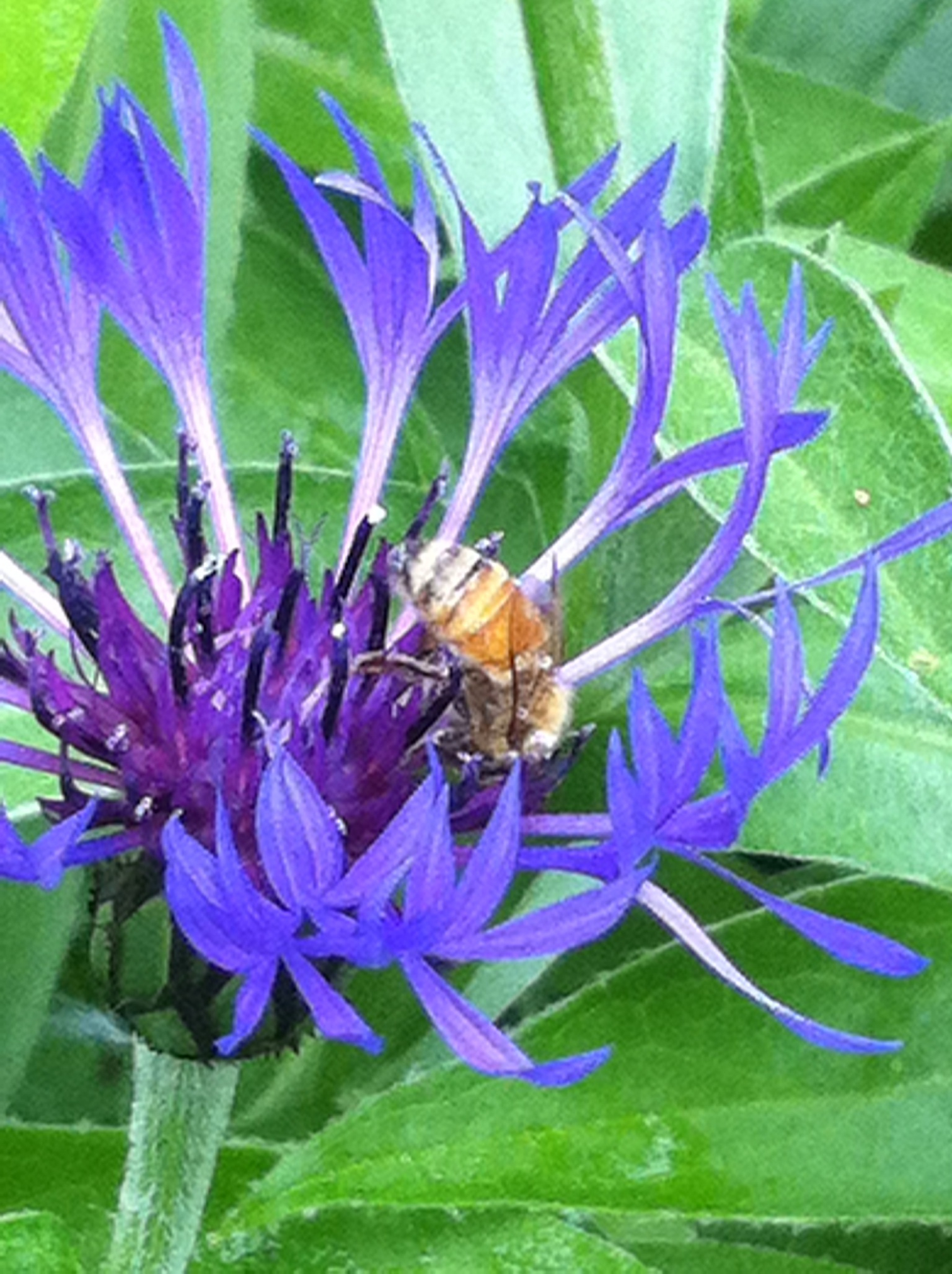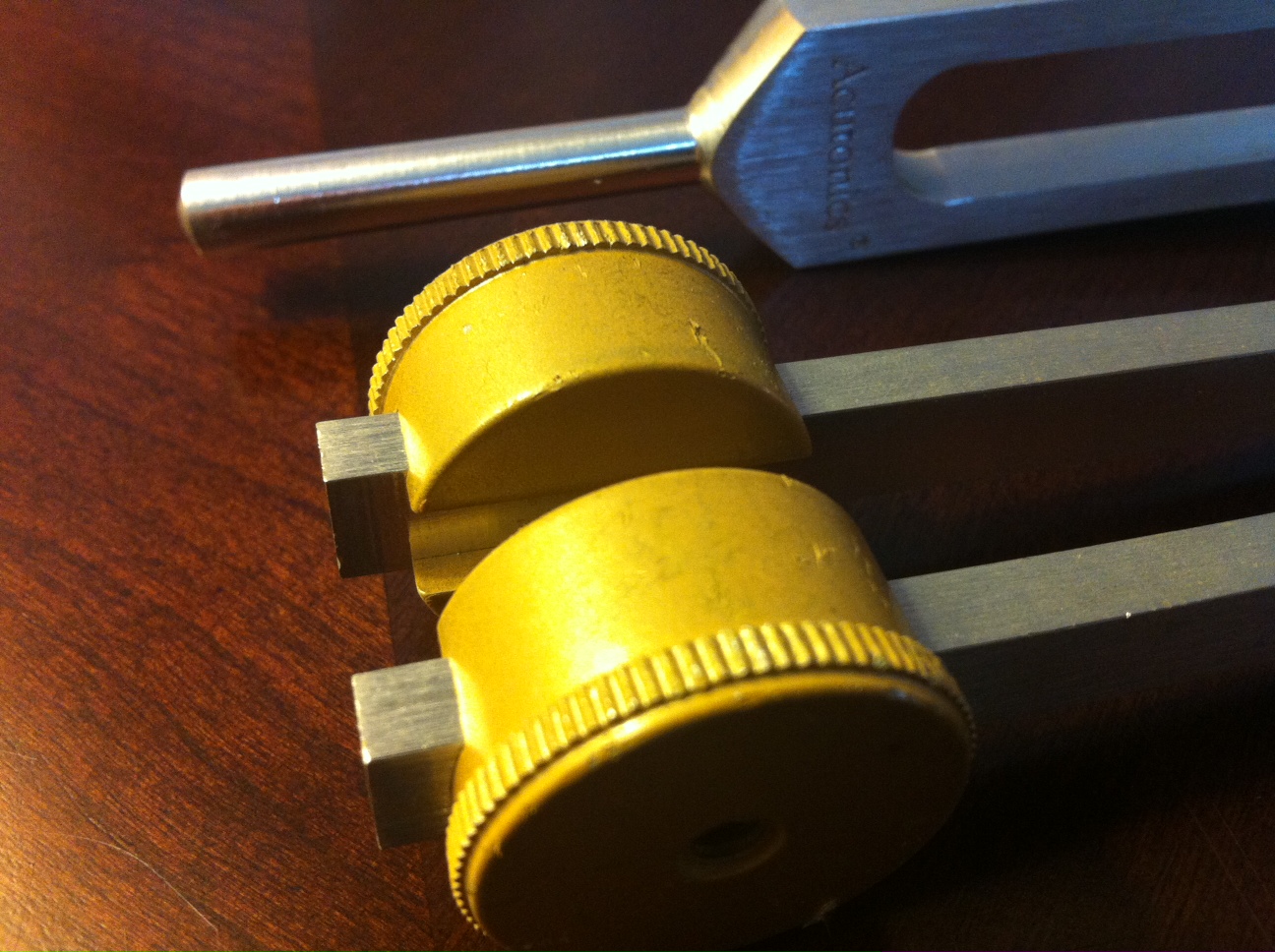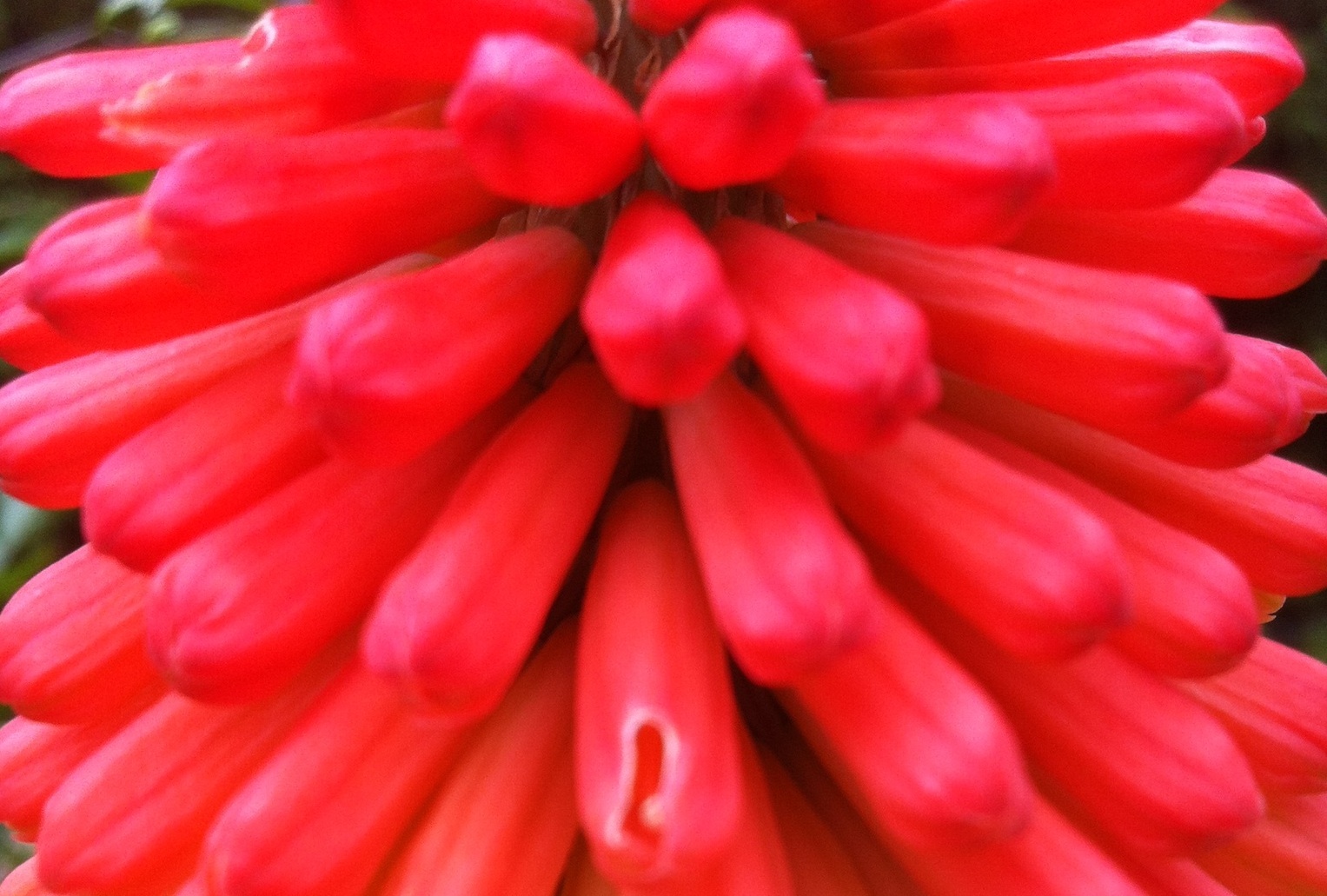 Avalon Yurt Sanctuary, owned and operated by Jennifer Rosendale L.M.P., is a quiet little daytime retreat located over the Puget Sound on 5 acres, serving patrons of Mason County and surrounding areas.
The yurt studio has been placed on the property in an effort to help guest in their journeys to discover a more holistic way of living by using a wide variety of techniques to manage stress, lower blood pressure, create healthy coherence in the body systems, find peace of mind and connect to others in the community.
Avalon Yurt Sanctuary. Copyright © 2013. All rights reserved. Website design by Joonbug Graphic Design.